Memberships
Let's Band Together to Save The Music. Join us in bringing awareness to our mission, raising funds to restore instrumental music education programs and mobilizing people nationwide to share stories about the positive impact music has had in our lives!
---
Young
Benefactors
About Us
---
21 or over
Passionfor the arts
Donate$100 annually
We are leaders and mentors in our community building broad public awareness as well as raising funds to support VH1 Save The Music's mission. We lead by example and set trends in the fields of entertainment, fashion, travel and consumer products. We also are innovators in social media and technology. Check out a video from one of our events!
Student
Advocates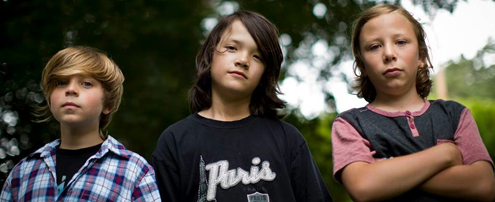 About Us
---
20 or under
Passion for the arts
Donate or Raise at least $25 to support music
We are school-age supporters who heartily believe in VH1 Save The Music Foundation's mission. We proactively advocate, donate and/or raise funds, building awareness about the importance of the arts in our community. The enrichment that the arts provide to young minds is immeasurable, and thus worth saving!
As a Student Advocate, you will receive a VH1 Save The Music branded t-shirt and pin within 1 - 2 weeks. Estimated fair value is $15.50.
---
Interested in volunteering?